Live Simply Horticulture is not just a service to you and your loved ones...
It's a way of life.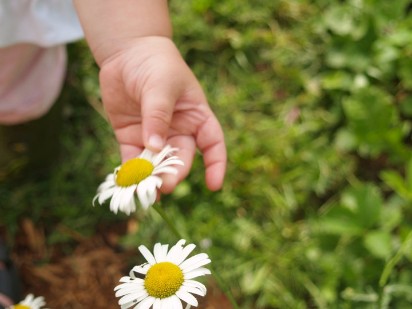 Phone Lindsay @ 902.956.8570
ljlivesimply@gmail.com
facebook.com/livesimply.lindsayjennings
LAWN CARE
Too busy?
Going away?
Let us give your lawn the attention it needs.

FLOWER BED MAINTENANCE
From building, planting, watering and weeding, we've got it covered!

PRUNING
Have shrubs or trees in need of a pruning? Clearing away?
We do that!

GRASS SEED SALES
Reclaiming?
New yard?
Dead patches in your lawn?
We are a registered dealer with Hannas Seeds (AB residents only)
HORTICULTURE THERAPY
Currently working on becoming a Registered Horticulture Therapist!